Shift.ed with Thinkers in Residence | Allyson Hewitt
June 4, 2019 @ 3:00 pm

-

4:30 pm

$15.00
Are you trying to do good or change the world but struggle with how to deliver impact collaboratively?
If that sounds like you, please join us for our next Shift.ed masterclass where we're workshopping the ethical challenges of collaborating for good.
Within the broad spectrum ranging from Not for Profits to traditional business, a blended value space is emerging with ethical business organizations that are for example sometimes called social enterprises, social ventures, social innovators or purpose businesses.
Within all these entities there are two cultures at play: one is an entrepreneurial, more or less utilitarian culture of `the greatest good to the greatest number of people, promoting well-being and reducing suffering.
The second is a normative, (absolute or relative) moral rules driven culture, which encourages people to drive change based on moral rules that are universally true, like the Declaration of Human Rights). At this session we will investigate the mix of ethics, 'moral standards', collaboration, technology and impact within the blended value space with special guest: Thinker in Residence Allyson Hewitt.
In particular this session will focus on:
What are the different ethical views within the blended value space
How different ethical stands prevent or encourage collaboration
How new technology is impacting the future of the blended value space
---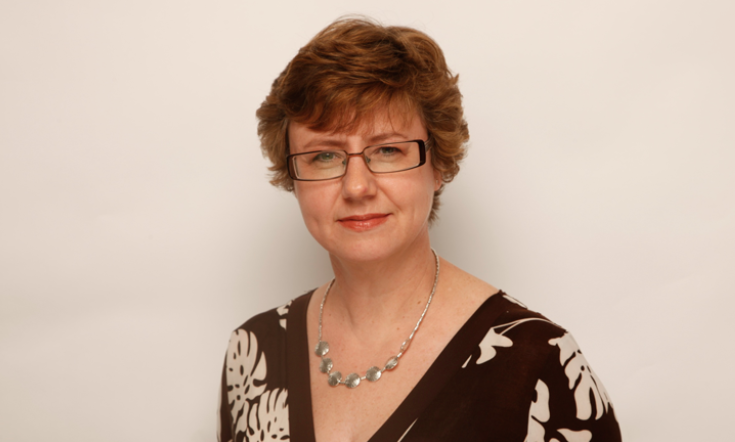 Allyson Hewitt has developed and helps lead the social innovation programs at MaRS, including the national initiative; Social Innovation Generation (SiG), the social finance programs of the Centre for Impact Investing, the MaRS Solutions Lab (a lab designed to tackle complex challenges), and Studio Y, an initiative designed to support youth in thriving in the new economy.
Allyson has also been instrumental in growing the social innovation ecosystem; conducting public education; and influencing public policy and is currently leading an initiative to develop a pro bono marketplace for Canada.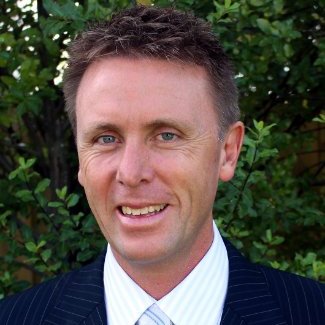 Bert Verhoeven, Head of Entrepreneurial Programs at New Venture Institute. 
Bert believes in progress by purposeful innovation being human centric, user/customer driven, able to generate sustainable profit/wealth and have little or positive impact on society and planet. He is the brain behind many of the New Venture Institute's programs that put (social) entrepreneurial and innovate ideas into action. He's known for his ability to break down concepts into digestible tasks during hands-on sessions, delivered with his famous Dutch wit! Bert also ran his own social enterprise for many years, and has lived the purpose to impact methodology first hand.
---